In May 2022, Maple Bear Global Schools CEO, Mr Arno Krug, had a blast immersing in the Maple Bear Singapore experience of fun, games, music and laughter.
We lined up a host of exciting activities. Our Junior Kindy class warmly welcomed Mr Arno with a Mandarin song & dance performance. Thereafter, our talented HQ team turned up the tempo with a lively Cajun d-d-d-d drum performance.
Our children challenged Mr Arno to a little friendly competition jumping and sprinting through an obstacle course.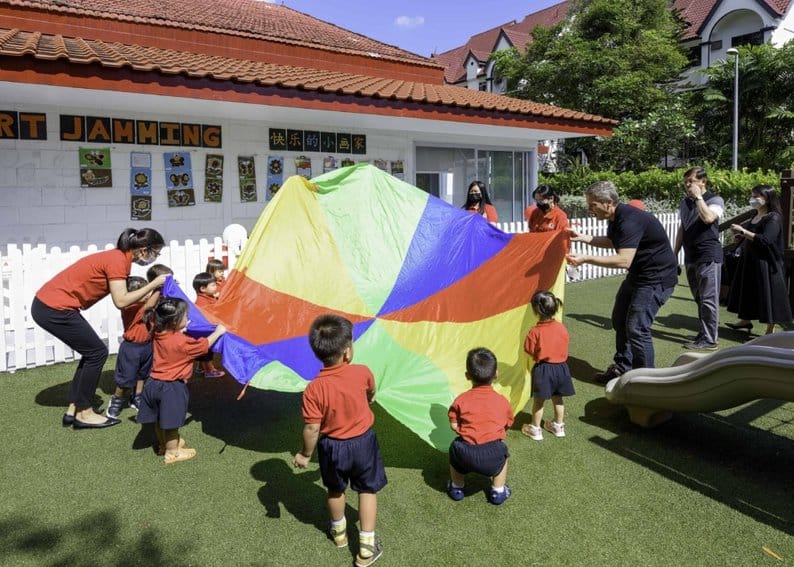 We had a special tree-planting ceremony at Maple Bear Jubilee to symbolise our commitment to the environment and emphasise our priority on sustainability.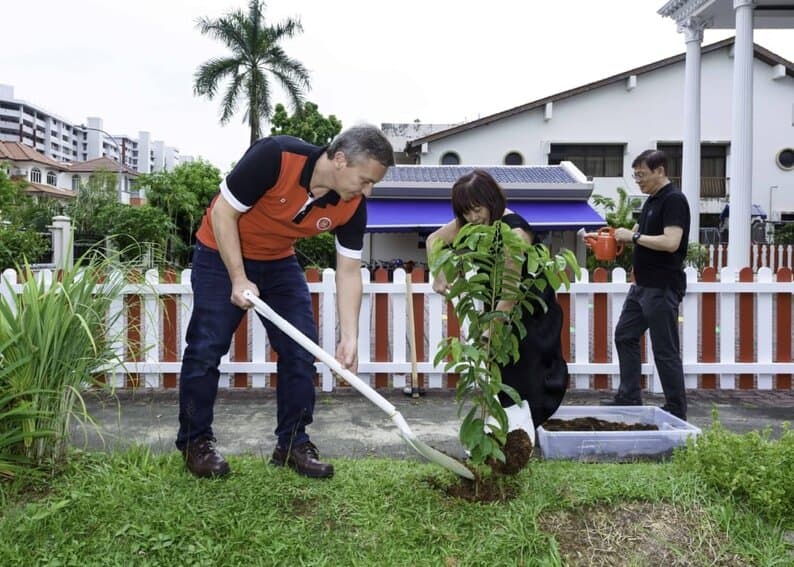 During his week-long visit, Mr Arno gained a memorable insight into many happy learning journeys of the Maple Bear Singapore family.